Mac Blue Says…
Hi My Friend! So Glad You Joined Us!
Check Out All The Great Stuff We Do!
If You Need My Friends, Just Let Them Know!
Call Their Hotline!
Check Out The Cool Clothes They Have Too!
Glad To See You Made It!
Stay Awhile!
We Are a Part of a New Culture of Community Service.
We Make Community Service Cool!
What's More Cool Than Wearing the Work You Do!
Blue Horseshoe Provides High Quality, Trendy and Contemporary Clothing and Other Products that Speaks Directly to Your Mood and Lifestyle.
Whether You Want That Cool and Comfortable ActiveWear that Represents your Style…
Or That Slick Business Casual Outfit That Not Only Helps You Get that Job…
Or That Fresh and Lit Nightlife Gear that Helps Make your Night Amazing…
Or That Dapper Suit or Dress That Wows that Potential Investor, Client or Customer…
We have it All!
Check It Out!
Want to Know About Our Next Big Program or Service? This Is the Section to Find Out Exactly What's Going On in The World of Blue Horseshoe! Click the Button Below to Find Out What New Program, Service or Program we are Providing, and How It Can Benefit You!
As a newly established national organization, we are committed to spreading our message of self-empowerment all across the country, and hopefully one day, the world. Follow our progress to find out if we have opened a satellite location in your state. If we end up in your state, expect our voice to ring loud and clear, and join us as we speak truth to power, and action to empty words and promises.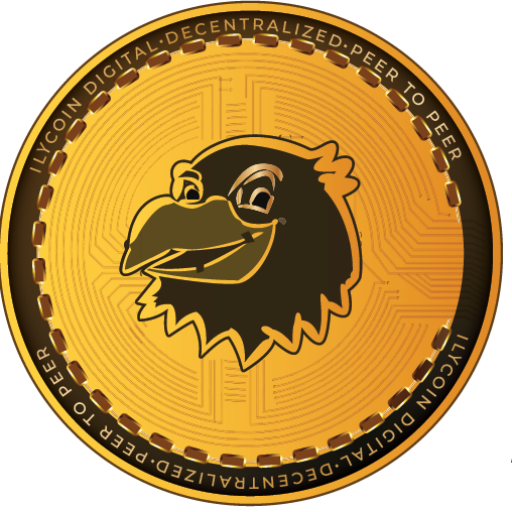 The first non-profit, decentralized cryptocurrency that makes, simplifies, and standardizes data with blockchain technology. We intend to provide user-friendly, efficient, and secure crypto solutions by utilizing blockchain technology alongside social and community partnerships. Every day, there are new cryptocurrencies becoming available on the market, and blockchain technology is becoming the future of our financial needs.
Your Time Is Important.
What You Use It for Means Something.
We Understand That.
So Whatever Time You Feel Comfortable Giving We Are Extremely Grateful for.
Plus, There Are Many Other Ways You Can Give!
Your Service Will Be Used to Better Someone Else's Life.
Maybe Even Someone You Know.
In Fact, Your Service Could Even End Up Benefitting Your Life.
At Blue Horseshoe, We Don't Believe in Free Rides.
Nobody Gets Something for Nothing.
So If You Give to Us, You Shall Receive.
If you want to Volunteer, please complete the Contact Us form at the bottom of the page.